Introduction

Acts 13:48 And when the Gentiles heard this, they were glad, and glorified the word of the Lord: and as many as were ordained to eternal life believed. 
A cursory reading of Acts 13:48 appears to imply very clearly that Calvinism's view of election and eternal life is true. In this post I will investigate what I can find about "ordained" tasso (Strong's G5021).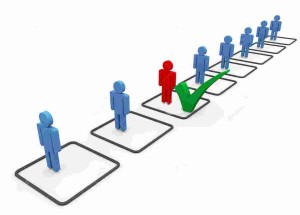 Literary from the Greek, this verse reads something like this…
But hearing the Gentiles they were glad and glorified the word of the Lord, and they believed which were ordered unto eternal life.

Our Tract Ministry

This

page

describes our tract ministry, including tract production (printing and folding). Our ministry is not that big yet, but we continue to grow. We have about 350 Spanish titles and 90 English titles and are adding translations into other languages. Please read this page and pray for this ministry.